Welcome to the
Round Hill Inn
Stay among the beautiful Blue Ridge Mountains in Orange, VA
Welcome to Round Hill Inn, located in scenic Orange, VA. Our hotel is nestled on a hill with beautiful endless views of the Blue Ridge Mountains, offering you the relaxing getaway that you deserve. With historic attractions just minutes away and over 170 acres of gorgeous grass and trees, our serene atmosphere is just waiting to be discovered. Our best possible rates are available when you book direct, so come enjoy your next favorite vacation at Round Hill Inn.
All the amenities of the larger hotels - with the unique charm of a boutique stay
Check-In: 3:00 p.m.
Check-Out: 12:00 p.m.
Breakfast: Delicious and Included
Parking: Free
Internet

: Free WiFi

Work

: 24-hour Business Center
Pool: Outdoor with Mountain Views
THOUGHTFUL In-Room Amenities
Complimentary WiFi

Keurig Coffee Maker

Kitchenette

Mini fridge

Microwave
Spacious Work Desk with Ergonomic Chair
Flatscreen TV
Safe
Sleep Soundly in Orange
You've found some of the most spacious rooms in town, with all the comforts of home to make your stay perfect. After you're done gazing at the beautiful views from your window, enjoy in-room amenities like lightning-fast Wi-Fi (free of charge, of course), a Keurig coffee maker, microwave, mini-fridge, and more.
FIND THE PERFECT ROOM!
Natural beauty surrounds you
Our breathtaking views are second-to-none, as you are nestled in the midst of the Blue Ridge Mountains on 170 acres of nature-filled wonder. Our veranda allows you to take in the scene as you're inspired by the sun rising over the hills, or enjoying a glass of wine as the sun sets on another day of vacation bliss.
ABOUT OUR HOTEL
Explore local history
Discovering the history of the attractions that surround Round Hill Inn is just one of the many reasons that our guests love us! American history comes to life at Montpelier, the vast estate of former U.S. President James Madison. Beyond those favorites, more than 20 vineyards are located within minutes of our hotel.
DISCOVER OUR LOCAL AREA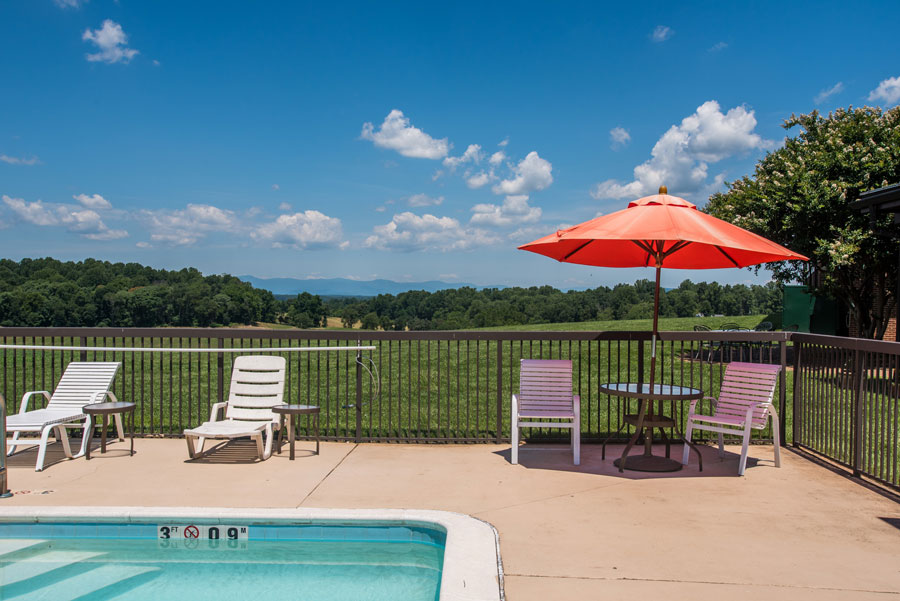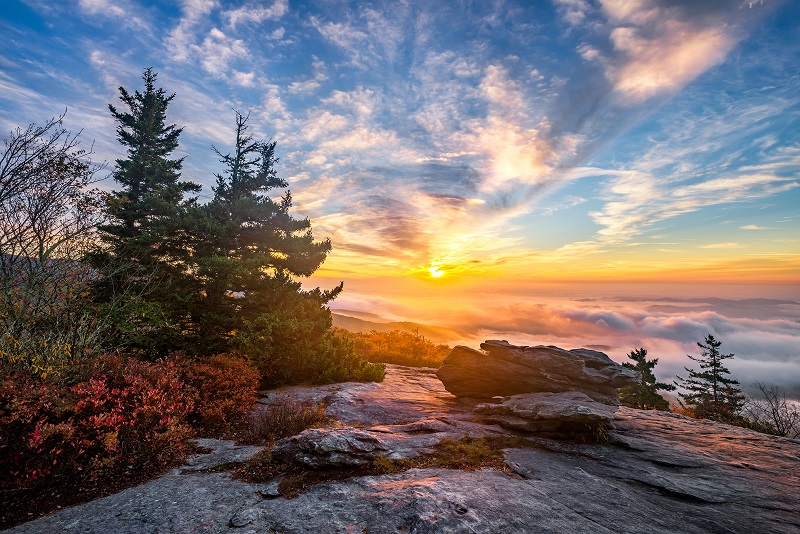 TOP REASONS TO VISIT Orange, Virginia
James Madison's Montpelier
Round Hill Inn is a 15-minute drive to one of the most popular historic attractions in Virginia. James Madison's Montpelier has something to do for everyone, whether it be a fascinating tour, delicious food, annual event or real-life experience, it will always be a day to remember.
Woodberry Forest School
Families of the young men attending Woodberry Forest School, or those visiting the school for the first time, have a welcoming and comfortable place to stay during their visit. Just a 9-minute drive away and with every convenience accounted for, you can maximize your visit when staying at the Round Hill Inn.
Nestled Among the Blue Ridge Mountains
Finding a truly restful stay is easy at the Round Hill Inn. Our sprawling 170 acre grounds provide true privacy and a way to get away from the hustle and bustle. With scenic, picturesque views of the Blue Ridge Mountains, you will find yourself ready to relax and recharge.
Whether you're seeing family for the first time in years or attending a wedding for someone you love, Round Hill Inn's group block offerings are suited perfectly for you. Our veranda with sweeping views of the Blue Ridge Mountains is perfect for catching up over a free hot breakfast or snapping photos to add to the album.
Subscribe for Special Offers: